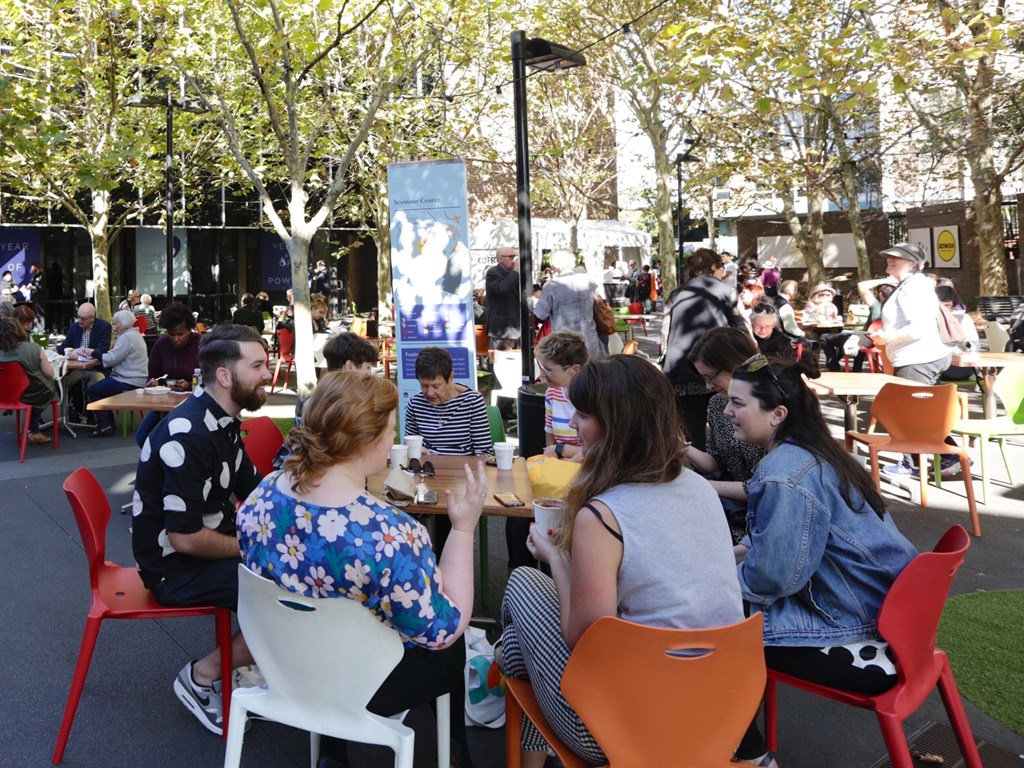 Sydney Writers' Festival presents
Sydney Writers' Festival at the Seymour
30 Apr - 3 May 2020
Event cancelled week of 16 March 2020 due to COVID crisis.
Sydney Writers' Festival returns to Seymour Centre in 2020, bringing together an international line-up for a full week of storytelling, ideas and conversation. Festival guests will consider this year's theme, Almost Midnight, and how it relates to potential, renewal and hope.
The program includes the influential and beloved writer Siri Hustvedt; award-winning author Bruce Pascoe; Pulitzer Prize–winning reporter Carol Leonnig; Editor-at-Large of The New York Review of Books Daniel Mendelsohn; one of Australia's greatest environmental advocates Bob Brown; and Pulitzer Prize–winning poet Paul Muldoon.
Sydney Writers' Festival will be held from 27 April to 3 May 2020. 
More Events
12 - 16 Aug 2020

Past Event

15 - 31 Oct 2020

Past Event