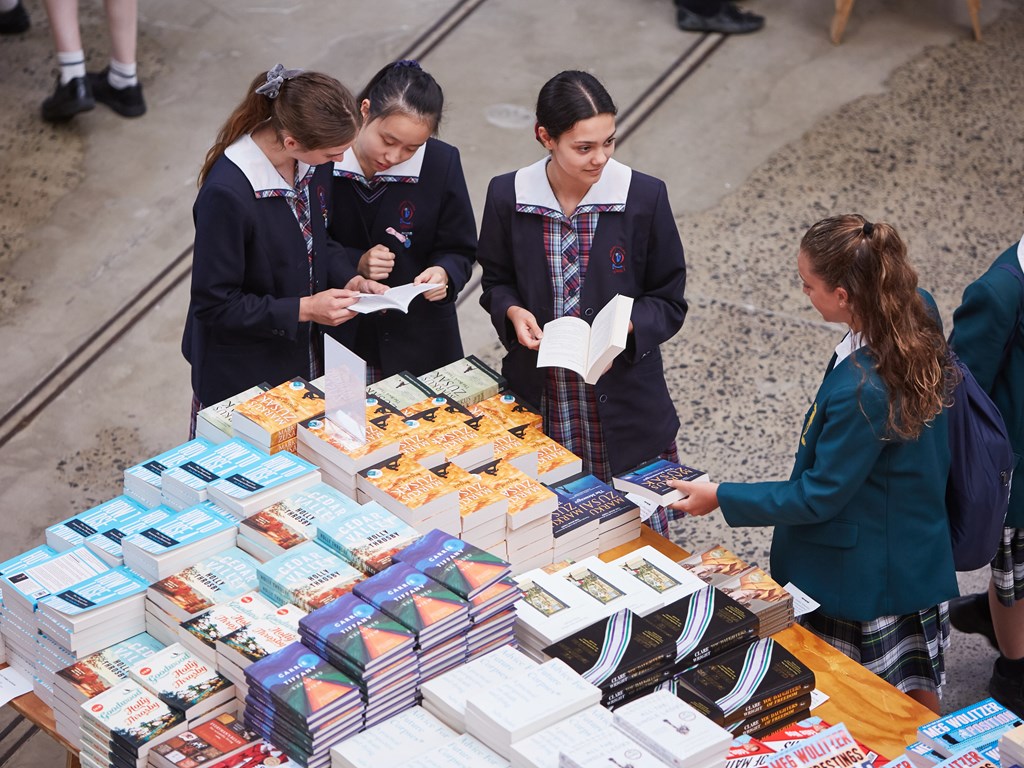 Sydney Writers' Festival Secondary School Days
4 May 2020
Event cancelled week of 16 March 2020. Please see more information here.
Seymour Centre welcomes the Sydney Writers' Festival Secondary School Days as part of our 2020 Arts Education program.
Secondary School Days is a wonderful opportunity for students to meet some of the world's most exciting authors and storytellers, discover new voices and be inspired by the world of literature and ideas.
The 2020 program features bestselling international authors Leigh Bardugo (Six of Crows, King of Scars) and Alice Oseman (Heartstopper, Radio Silence), alongside stellar Australian writers Jeremy Lachlan (Jane Doe and the Cradle of All Worlds) and Malla Nunn (When the Ground is Hard).
During interactive sessions, these authors will perform from their work, talk about their craft and take questions from the audience.