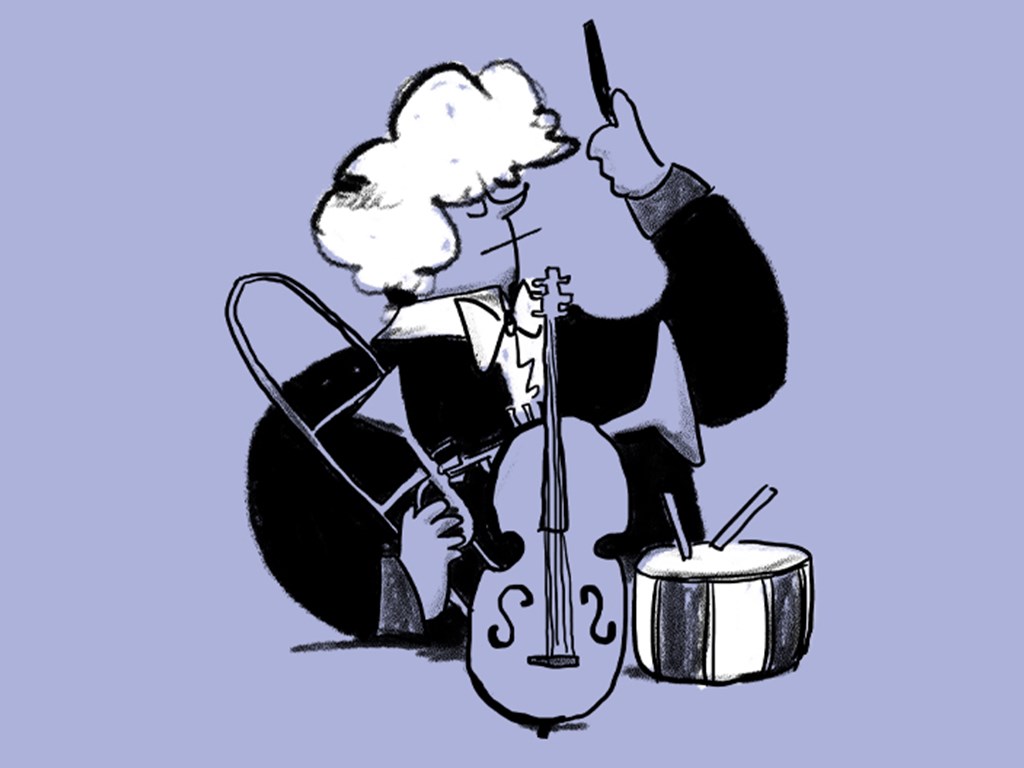 Sydney Symphony Orchestra presents
Sydney Symphony Orchestra Concerts
1 - 3 Apr 2020
Event cancelled week of 16 March 2020 due to COVID crisis.
THE CONCEPT OF PLACE 
The world class Sydney Symphony Orchestra presents school concerts at the Seymour as part of their Learning and Engagement program.
Explore how a composer uses the concepts of music to suggest a place, as you voyage from Australia to Europe and the exotic East. This interactive concert will take students on a journey as they travel to real and imagined locations.
Tickets: School groups $12 per student. Teachers free.
Suitability:
Years K – 8 (Stages 1 – 4)
Stage 1 Music
Stage 2 Music
Stage 3 Music
Stage 4 Music
Resources: Teacher resource kits available for both concerts. Each kit includes activities, score excerpts, live recordings and lesson plans. Kits are $30 plus an additional $2.50 per student.
Conductor Gordon Hamilton
York Theatre
| | |
| --- | --- |
| Wed 1 Apr | 10:30am, 12pm |
| Thu 2 Apr | 10:30am, 12pm |
| Fri 3 Apr | 10:30, 12pm |
More Events
11 - 20 Mar 2020

Past Event

1 - 3 Sep 2020

Past Event

18 - 19 Sep 2020

Past Event