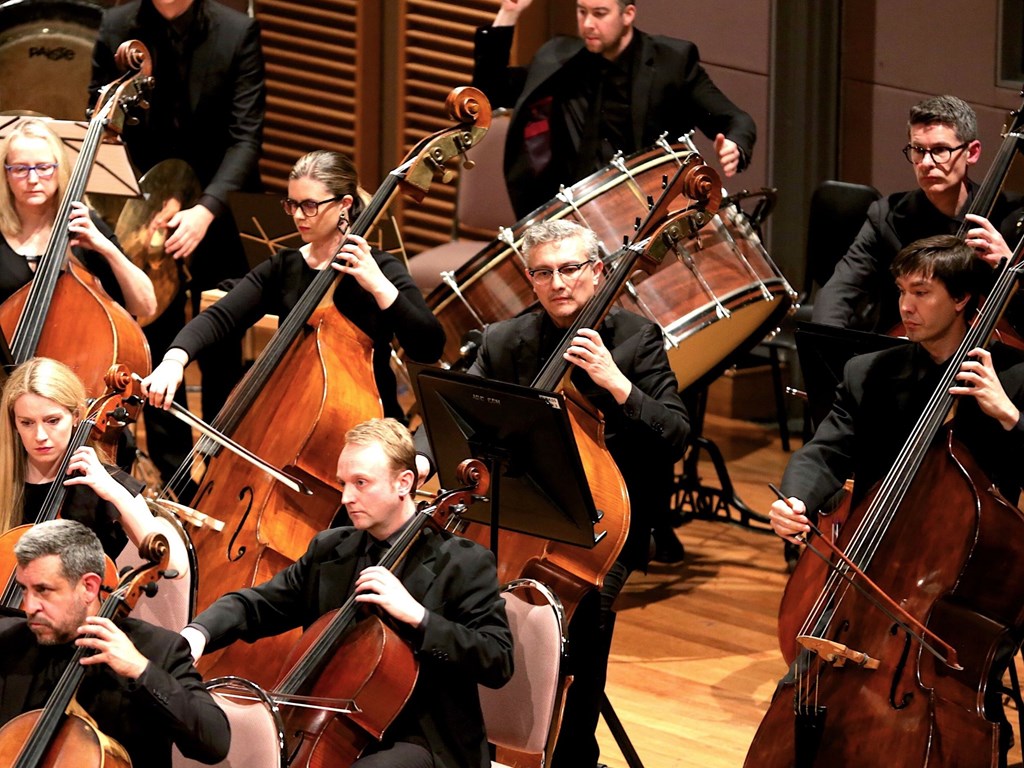 The Metropolitan Orchestra presents
MET4 Tales of Passion
26 Sep 2020
Event cancelled week of 27 April 2020. Please see more information here.
Beethoven Egmont Overture
McEncroe The Passing (Australian premiere)
Koussevitzky Double Bass Concerto
Brahms Symphony No. 2
Beethoven's powerful Egmont Overture is the perfectly emotive work to set the theme for this evening of impassioned music.
Australian composer Mark John McEncroe's symphonic poem, The Passing, will fill the air with beautiful and evocative melodies before we welcome leading Australian bassist, Kirsty McCahon (ex-principal, Australian Brandenburg Orchestra), to the stage where she will demonstrate the virtuosity of the double bass in Koussevitzky's wonderful Double Bass Concerto.
Brahms' divine Second Symphony will shepherd the audience to this evening's sublime pinnacle of passion which will leave musicians and audience members overflowing with joy and elation.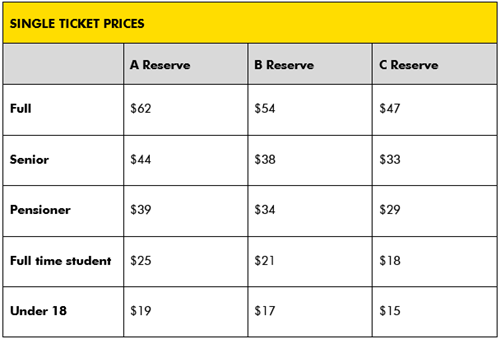 Note:
A Reserve provides the best complete visual and aural experience.
B Reserve may give reduced aural experience.
C Reserve may have restricted views and reduced aural experience.
The Metropolitan Orchestra
Conductor Sarah-Grace Williams
Soloist Double Bass Kirsty McCahon
95 mins (including interval). Lockouts apply.
Please see drop-down on the right for ticket prices.
$6 transaction fee applies.
Photography and filming prohibited. By purchasing tickets to a Metropolitan Orchestra show, you are opting in to receive communication from the Orchestra. You may opt out at any time.
More Events
13 Nov - 5 Dec 2020

Past Event