From our friends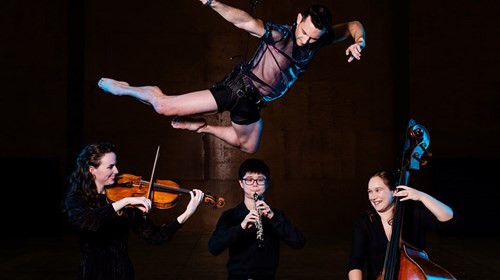 Next Chapters - Uplifting Orchestral Manoeuvres
22 - 23 May 2021 | The Concourse, Chatswood
Featuring three Australian composers, one moody Russian, a world premiere, a symphony orchestra, a choir, a saxophone quartet and Australia's leading physical
theatre troupe, Willoughby Symphony Orchestra will be collaborating with
powerhouse aerialists, Legs On The Wall, for the exhilarating Next Chapters concerts.
Enjoy 10% off tickets with the code NC10. Book here.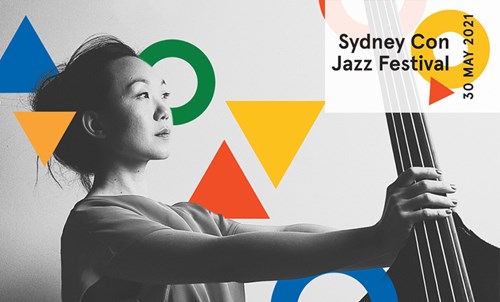 The Sydney Conservatorium Jazz Festival
30 May 2021 | The Sydney Conservatorium
Boasting world-class performance spaces nestled in the stunning Royal Botanic Gardens, the Sydney Conservatorium of Music throws open its doors to an all-day jazz festival featuring over 120 artists. Including trail-blazing artists Linda May Han Oh (NY), Vince Jones & ANJO, Jo Lawry (NY), Fabian Almazan (NY/CUBA), and Will Vinson (NY). Book here.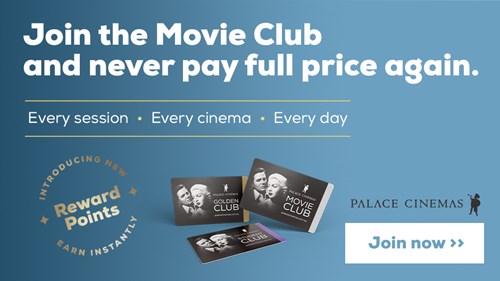 Palace Movie Club
Love cinema?  Join thousands of other film lovers around the country in Australia's leading cinema loyalty club with exclusive access to discounted tickets for every session, member events, and first-invitation special offers for the very best in quality new film releases, foreign-language gems, and our renowned film festivals.  Plus – it's FREE to join! Join now.
From outstanding theatre, music and dance to innovative shows for kids, you'll find something for everyone at the Seymour. Click below to see what's on.
See What's On