From our friends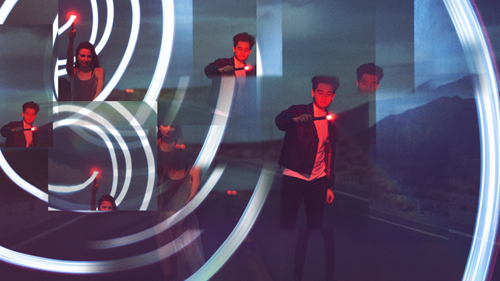 Giveaway: Lights In The Park
Australia Theatre for Young People
21 - 24 April 2021 | Q Theatre Penrith
One quiet night, the street lights flicker out and plunge the world into darkness. A "lights out" party in Royal Park is announced, and every kid in town makes their way there to celebrate this strange occurrence.
Stories of revenge, redemption, and enterprise unfold on the way to the park because everybody's on their way to the same party. And it is not to be missed.
Win two tickets to ATYP's Lights In The Park on 20 April at 7:30 pm at Q Theatre, Penrith. Email competition@atyp.com.au with the subject SEYMOUR x LIGHTS, your full name, and contact number to go in the draw. Competition closes 1 March at 9:00 am.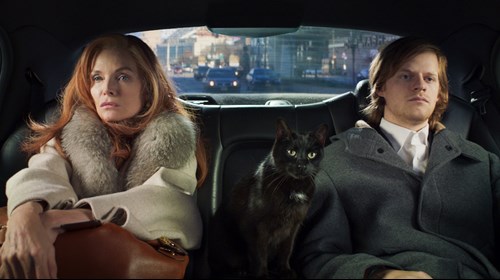 Giveaway: French Exit
In cinemas 18 March 2021
"My plan was to die before the money ran out," says 60-year-old penniless Manhattan socialite Frances Price (Michelle Pfeiffer), but things didn't go as planned. Her husband Franklin has been dead for 12 years and with his vast inheritance gone, she cashes in the last of her possessions and resolves to live out her twilight days anonymously in a borrowed apartment in Paris, accompanied by her directionless son Malcolm (Lucas Hedges) and a cat named Small Frank—who may or may not embody the spirit of Frances's dead husband.

Win a double pass to French Exit by emailing your name and mailing address with the subject line French Exit to competitions@seymour.sydney.edu.au. Competition closes Wednesday 3 March at 5:00PM, and a winner will be contacted shortly after.
From outstanding theatre, music and dance to innovative shows for kids, you'll find something for everyone at the Seymour. Click below to see what's on.
See What's On