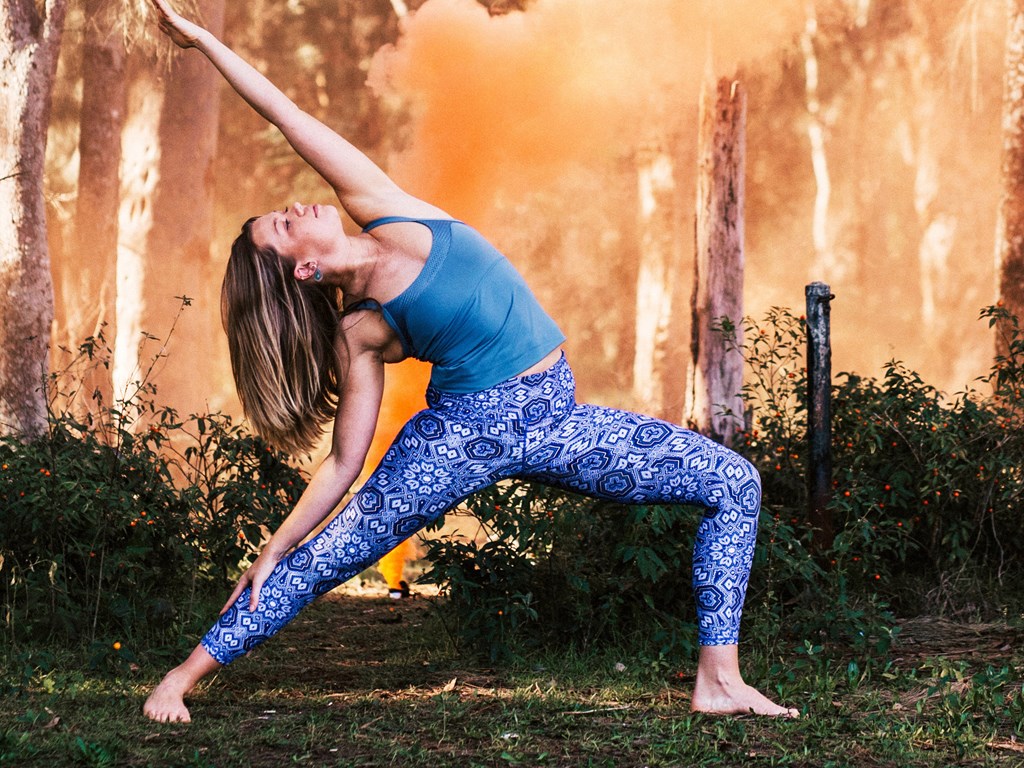 Sydney Moves Workshops Series by Shaun Parker & Company
Yoga and Contemporary Dance
13 - 17 Jul 2020
WINTER SCHOOL HOLIDAY WORKSHOP
YOGA AND CONTEMPORARY DANCE with Brianna Law
Each day will begin with professional dancer and teacher Brianna Law leading Yoga. Using the body as a vehicle for awareness, participants will navigate ways to improve coordination, balance, strength, and flexibility. They will be introduced to short meditation and breath techniques which will assist participants to manage stress and anxiety that can come from pressure and personal experiences.
This intensive workshop will then transition to Contemporary Technique.  Participants can learn and improve on contemporary dance exercises provided each day. The exercises have been designed to improve confidence in performing contemporary technique and nurturing a sense of confidence. There will be a strong focus on alignment, momentum and body mechanics.  Participants will be taught to move efficiently, particularly as the exercises become more challenging. They will be motivated to find their own artistic expression to enhance their performance quality.   Contemporary techniques will be incorporated throughout the exercises, floor work and self-devised work.
SYDNEY MOVES with Shaun Parker & Company is supported by the City of Sydney.
Days: Mon - Friday
Times: 11am to 4pm
Ages: 13-18 years
Daily bookings can be made at the Shaun Parker & Company website.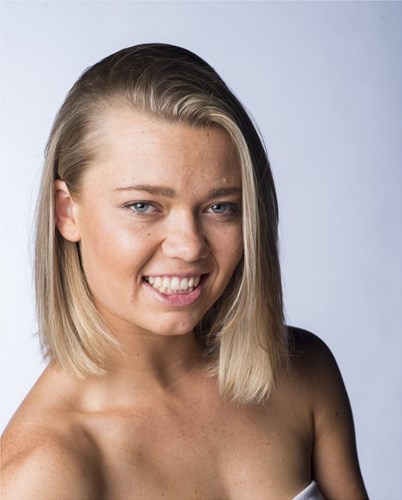 Brianna is a Sydney based movement artist. Growing up in Western Sydney, her first experience of contemporary dance and performance was Shaun Parker's, The Yard, touring Sydney, Melbourne and Regional NSW (2009-2014). Training at Ev&Bow Full-time Dance Training Centre (2013), she later graduated from Queensland University of Technology, with distinction, with a Bachelor of Fine Arts (Dance Performance). Working alongside key leaders of the arts during this time, she has since performed in festivals including Antidote - Sydney Opera House (2017), Beijing Dance Festival (2016), DanScience (2015) and Nick Cave's HEARD installation at Brisbane's Gallery of Modern Art as a part of the exhibition 'Sugar Spin: you, me, art and everything' (2016).
Alongside performing, Brianna is the Co-Founder of Surge Dance Collective with Brisbane dancers Laura McNally and Nadia Milford, who presented their work @_WHY at the Supercell Festival of Contemporary Dance (2018). This work was conceptualised in the IndepenDANCE project (2017). Brianna has choreographed works for festivals and showcases such as NEXUS, CreateX and RAW.   Brianna's interest in movement exploration took her to India to participate in the Attakkalari India Biennial, followed by a one-month residency Play Practice in Bangalore, "Yoga for Dancers".  Other collaborative residencies include SPARK with Hanging Around, in association with Legs On The Wall. Brianna was awarded the Ausdance NSW DAIR (Dance artist in Residence) where she continued to research and investigate her curiosities in the intersection of dance, somatics, embodiment, yoga and meditation.
Artistic Director/Choreographer: Shaun Parker
Workshop Leader/ Dancer/ Collaborator: Brianna Law
Project Producer: Shiya Lu
Production Coordinator: Imogen Bouchier
Online Workshop
| | |
| --- | --- |
| Mon 13 Jul | 11:00am |
| Tue 14 Jul | 11:00am |
| Wed 15 Jul | 11:00am |
| Thu 16 Jul | 11:00am |
| Fri 17 Jul | 11:00am |