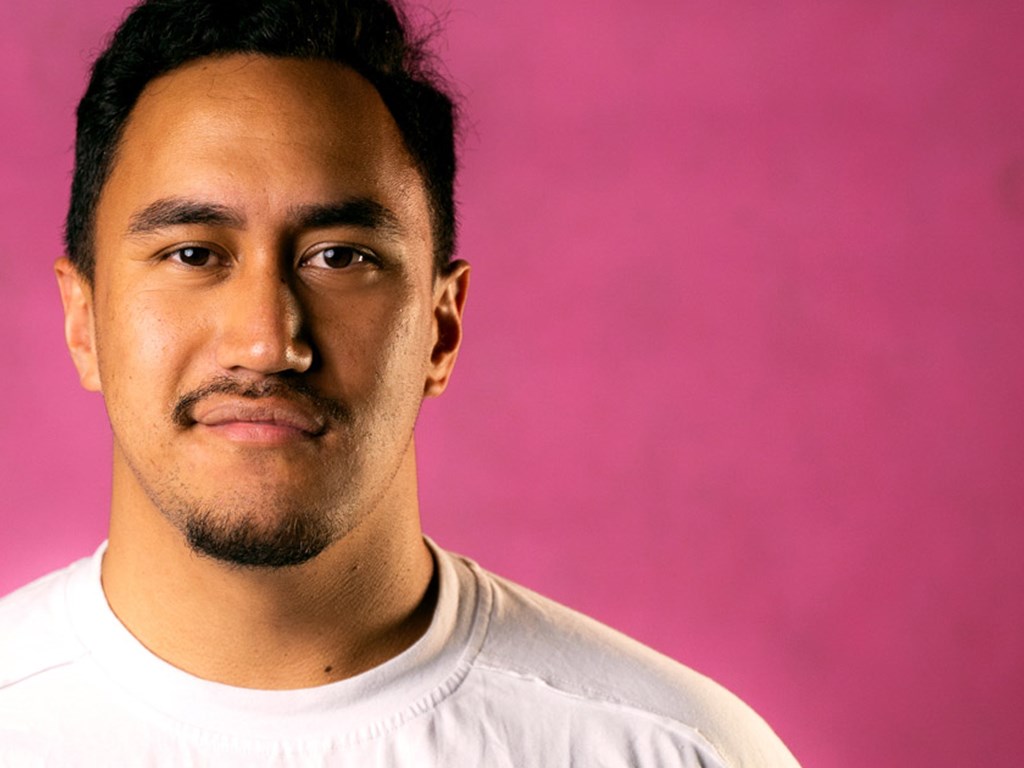 Sydney Moves Workshops Series by Shaun Parker & Company
Hip Hop with Sam Beazley
20 Jul - 21 Sep 2020
Every Monday during Term 3, Sydney-based Maori dance artist Sam Beazley will offer three distinct bespoke hip-hop dance workshops to young people from absolute beginner to intermediate level. Inspired by 90's - 2000's party dances, Sam will take the participants on a journey of exploring the history of hip-hop. Together they will have lot of fun learning new knowledge while trying out cool new moves in a virtual party. In the intermediate level workshop, young dance lovers will also learn practical techniques to freestyle and create their own choreography from these classic dance moves: Hip-hop, Popping, Locking, Urban and lots more!
For more information and bookings visit the Shaun Parker & Company website.
Sam is a Sydney based Dancer with foundations in Hip-Hop, Popping, Urban and Contemporary, all of which have helped cultivate a deep passion for movement. Having graduated from Wesley Institute with a Bachelor of the Arts in Dance, Sam has since worked with Shaun Parker and Company from 2015 till present. He is also a certified Remedial Massage therapist. Sam has represented Australia with The Pack (DC) at Hip Hop Internationals (HHI), Las Vegas 2014 and became Australian Champions for World Supremacy Battlegrounds (WSB) that same year. 2018 Sam became Urban Party battle champion and also competed with his crew "Yea Nice" at Arena Singapore. Sam continues to work with renowned choreographers from the Contemporary, Hip-Hop and Urban communities both locally and internationally.
Artistic Director/Choreographer: Shaun Parker
Workshop Leader/ Dancer/ Collaborator: Samuel Beazley
Project Producer: Shiya Lu
Production Coordinator: Imogen Bouchier
Beginners (8 - 12 years)
| | |
| --- | --- |
| Mondays 20 Jul - 21 Sep | 4pm |
Intermediate (13 - 18 years)
| | |
| --- | --- |
| Mondays 20 Jul - 21 Sep | 5:15pm |
Intermediate (all ages)
| | |
| --- | --- |
| Mondays 20 Jul - 21 Sep | 6:30pm |
| | |
| --- | --- |
| General Admission 10 Session Package | $100 |
| Concession 10 Session Package | $90 |
| Creative Kids 10 Session Package | $100 |
| General Admission Single Session | $12 |
| Concession Single Session | $10 |
More Events
18 - 19 Sep 2020

Past Event

5 - 6 Nov 2020

Past Event