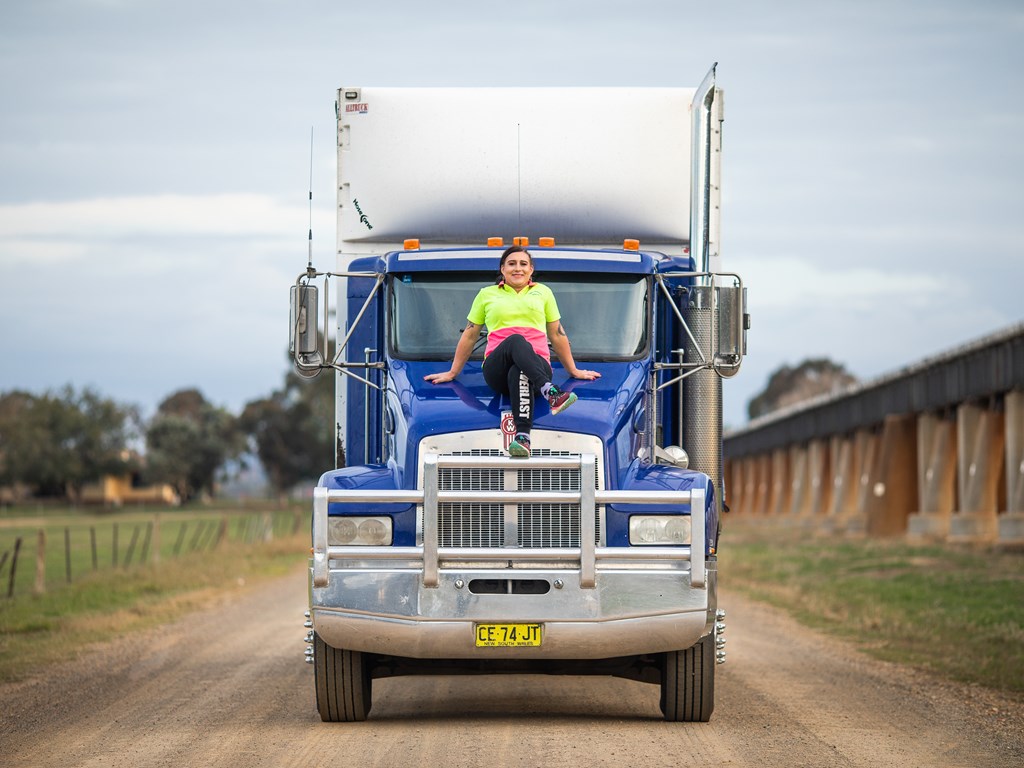 Sydney Gay and Lesbian Mardi Gras presents
My Trans Story
15 Feb 2020
Local and regional storytellers explore place and belonging.
At a time when the trans experience is becoming more visible, we still rarely see stories by trans and gender diverse people on a screen, in theatres, a bookshelf or in popular culture. When we do, the stories often focus on coming out and surgery, or discrimination and hate crimes.
We're here to tell you there's plenty more to the trans narrative. Yes, we can be linked by feelings of gender dysphoria, names changes, surgeries and marginalisation, but our stories are unique and more than our gender. They're human stories full of love and laughter, curiosity and exploration, triumph and hope.
My Trans Story was a sell-out success at the 2018 and 2019 Sydney Gay and Lesbian Mardi Gras Festival. The 2020 season features local and regional storytellers exploring place and belonging. They're the 'gender whisperers' the Prime Minister warned you about. Grab your tickets and hear them roar.
Featuring:
Holly Conroy: Founder of Wagga Wagga's inaugural Mardi Gras and star of SBS documentary Country Town Pride, where she shares the story of her family, gender affirmation, soccer and the Wagga parade and party.
Ted Cook: LGBTQ+ advocate, speaker and educator who spent many years working across regional NSW for ACON. He is now ACON's Trans & Gender Diverse Health Equity Manager and Adjunct Lecturer – Kirby Institute UNSW Sydney.
Joel Wilson: Moved from Adelaide to Canberra to attend Australian Defence Force Academy, becoming the first person to transition whilst there. Now, living in Sydney he is a data scientist by day and spends his spare time passionately advocating for the LGBTIQ community.
Introduced by Patron of Trans Pride Australia, Peta Friend. More speakers to be announced!
My Trans Story is curated by FEM in association with Trans Pride Australia.
120 mins (including interval)
| | |
| --- | --- |
| Full | $33 |
| Concession | $29 |
| Mardi Gras Member | $28 |
$6 transaction fee applies.
Contains coarse language, adult themes and sexual references. Flash photography and filming prohibited.
More Events
11 - 28 Feb 2020

Past Event

15 - 28 Feb 2020

Past Event