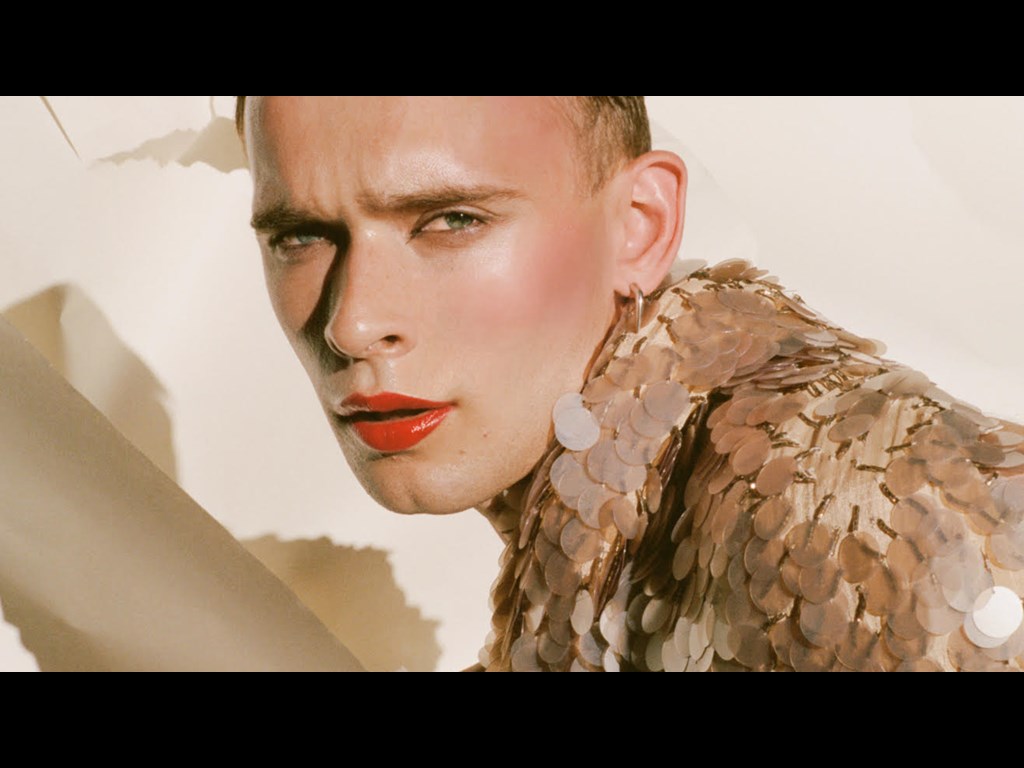 Mardi Gras Courtyard Sessions
21 - 28 Feb 2020
Diverse and energetic free gigs at dusk in the Seymour courtyard.
A staple of Sydney's live music scene, Mardi Gras Courtyard Sessions offers free gigs at dusk in the Seymour courtyard, with a diverse and energetic program that champions local LGBTQI artists both emerging and established.
Featuring an outdoor bar and vintage games, Courtyard Sessions is family and dog friendly, so bring a group and enjoy a relaxed summer evening of good food, cold drinks, and great live music.
Stay up to date on the latest Courtyard Sessions news via Twitter and Facebook.
Courtyard Sessions is proudly supported by City of Sydney.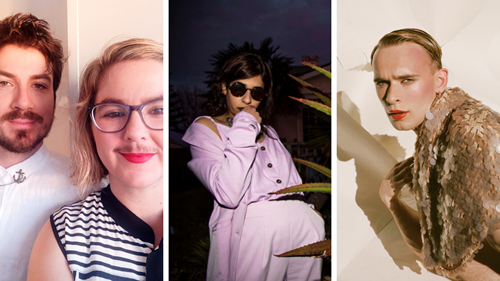 6pm - 9pm
As part of their Mardi Gras program, Courtyard Sessions proudly presents three exciting, emerging queer artists on this Queer Trailblazers night.
Reem, otherwise known as MEER from rap duo COOL TAN (p.k.a HEAVY), is a Palestinian/ Iraqi rapper from New Zealand. Her raw and unapologetic raps speak about suffering and mental health. Her music creates a platform for others who are also living with depression due to strict cultural traditions. As part of COOL TAN, Reem has performed at festivals such as Auckland City Limits, 'splore and Laneway, supporting Le1f, Earl Sweatshirt, Jurassic 5, the Internet and Ratatat. Having recently moved to Australia, Reem is already halfway through her album, and has released a new single, Fatoush. Check her out on Spotify here.
Moonsign is a dreamy synthgaze duo from Newcastle, Australia. Carlin Dally and Bastian Fox Phelan weave together magic, sensitivity and lush, synthy sounds. Their third album 'Okay You First', which deals with grief about the climate crisis, was released on Melbourne label Yes Rave in 2019. Moonsign works on the land of the Awabakal people.
Gussy is a Sydney based producer, songwriter and performer who makes left-of-centre pop music that is confessional and introspective. Since the release of their singles 'Mornings' and 'In Order To Love' in 2017, with support from the likes of the FADER, Dummy, VICE, and PAPER Magazine, they have played alongside some of Australia's most exciting underground talent and will release their debut EP in early 2020.
5pm - 8pm
Queer As Fvck (QAF) bring a stellar night of queer friendly talent to the Seymour Centre's legendary Courtyard Sessions, as part of Mardi Gras 2020.
The night will feature sets from dirty-electro-drag-prophets, Gaia Rising, DJ/ vocalist, Lauren Neko, and the ever eclectic, inner-west legend, DJ Scruffamudda. There'll also be drag performances, giveaways and special guest appearances, all happening in the stunning Seymour Centre courtyard.
Launched in 2017, QAF's mission is to create world class, inclusive events that challenge the notion of what it means to be a queer, sentient being living in this strangely beautiful, ever evolving, contemporary world, and this night is guaranteed to be an absolute killer. Don't miss out!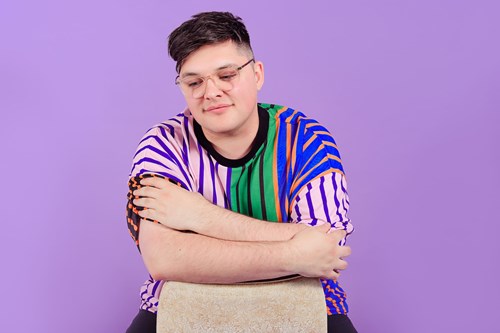 From 5:30pm
As part of their Mardi Gras program, Courtyard Sessions proudly presents two of the most exciting, emerging queer artists on this Queer Trailblazers night.
First up is Sydney based dark wave/ dream pop artist, KYVA, who recently signed to iconic New York record label, French Kiss Records (founded by Syd Butler of Les Savy Fav). Crafting a delicate balance of alternative pop, influenced by the likes of The Cure, Prince and Elliot Smith, KYVA embodies a union of worlds: drawing equally from spheres of dark wave and soul to create something entirely new and sonically beautiful.
Joining Kyva is Melbourne's Wolfjay, who also signed to a New York label—Sleep Well, run by the artist Pronoun. Wolfjay is the project of Melbourne-based songwriter, producer and designer, Jack Alexander. Euphoric and sincere, their work is like hugging your best friend at a house party.
These artists aren't just the future of the queer scene—they're the future of music. And they're set to take over the world. Don't miss your chance to catch them at Courtyard Sessions! Both are playing with their bands.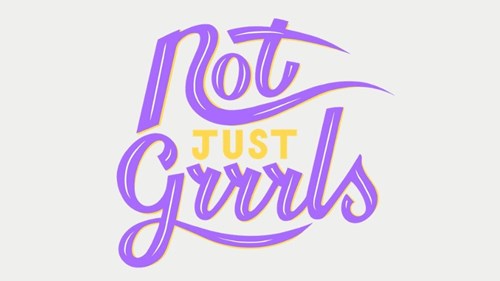 6pm - 9pm
This event takes place on the land of the Gadigal people of the Eora Nation. Sad Grrrls Club acknowledges the traditional owners of this land and their ongoing connection to this place, and pay our respects to their Elders past, present and emerging.
Sad Grrrls Club is proud to partner with Mardi Gras and Courtyard Sessions for an afternoon of good vibes and great music. Featuring RACKETT, Kadimakara and Queen Daddy, Not Just Grrrls aims to celebrate the diversity of talent within Australia's music industry.
RACKETT: Sydney-based rising star RACKETT is known for her pop-driven and experimental sounds, and toured nationally and internationally throughout 2019 alongside the likes of Jack River, The Growlers, DZ Deathrays and The Darkness. Her latest single is Oxytoxic, released January 2020. Expect energetic electro-punk and a bombastic live performance!
Queen Daddy: Queen Daddy is a Naarm (Melbourne) based RNB Pop daddy whose debut EP The Arrivalis quickly winning hearts over all across the country, and has secured them spots performing alongside artists such as Huntly, Handsome, The Merindas and Squidgenini. Expect good outfits, smooth beats and even smoother vocals.
Kadimakara: Kadimakara are a three piece progressive soul band from Sydney. Born and raised in different cultures—Indonesian, Colombian and Malaysian—and brought together by a shared love of jazz, soul, funk and alt-rock, Kadimakara blew audiences away at Sad Grrrls Fest in 2017 and we're super excited to have them back!
Sad Grrrls Club DJs will also be playing your favourite RNB and hip-hop tunes between sets so come along for a chilled out afternoon of great music.
Free event. No tickets or registration required.
More Events
17 Jan - 13 Mar 2020

Past Event

19 - 23 Feb 2020

Past Event