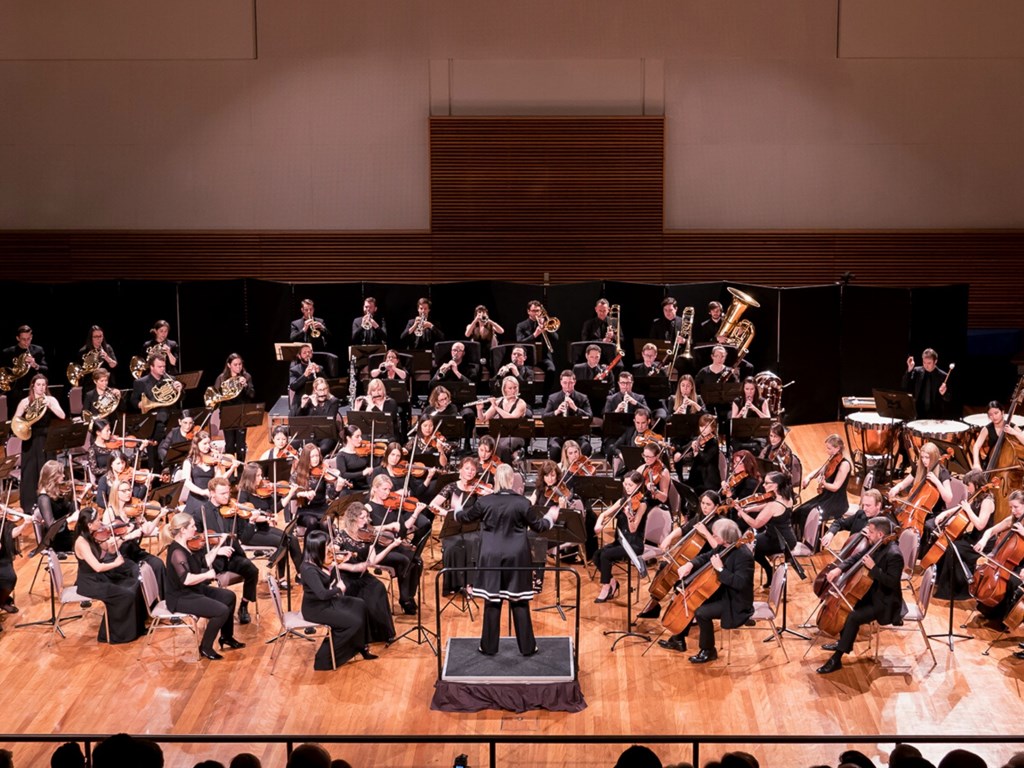 The Metropolitan Orchestra presents
MET3 Russian Festival
25 Jul 2020
Event cancelled week of 27 April 2020. Please see more information here.
Shostakovich Festival Overture
Borodin Symphony No. 2
Tchaikovsky Symphony No. 4
The Metropolitan Orchestra has become renowned for its passionate and exciting delivery of Russian repertoire, and tonight's annual all-Russian program will not disappoint.
This Russian festival of music will begin with Shostakovich's Festival Overture, which is full of fire and brilliance. It's the perfect work to start this power-packed evening of emotive music from some of Russia's finest composers.
Shostakovich's Overture poignantly leads us into Borodin's grandiose Symphony No. 2, which is filled with emotion and brooding intensity.
The energetic night of music will come to a formidable finale with Tchaikovsky's epic journey through fate and destiny, his commanding Fourth Symphony.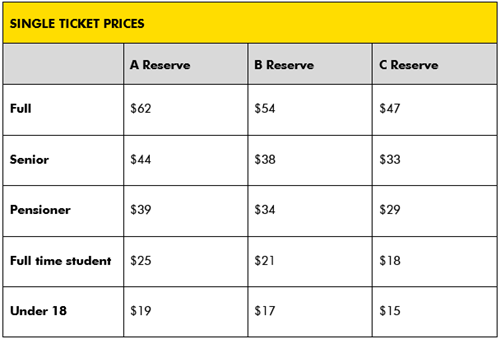 Note:
A Reserve provides the best complete visual and aural experience.
B Reserve may give reduced aural experience.
C Reserve may have restricted views and reduced aural experience.
The Metropolitan Orchestra
Conductor Sarah-Grace Williams
100 minutes (including interval). Lockouts apply.
Please see drop-down on the right for ticket prices.
$6 transaction fee applies.
Photography and filming prohibited. By purchasing tickets to a Metropolitan Orchestra show, you are opting in to receive communication from the Orchestra. You may opt out at any time.
More Events
12 - 16 Aug 2020

Past Event

13 Nov - 5 Dec 2020

Past Event