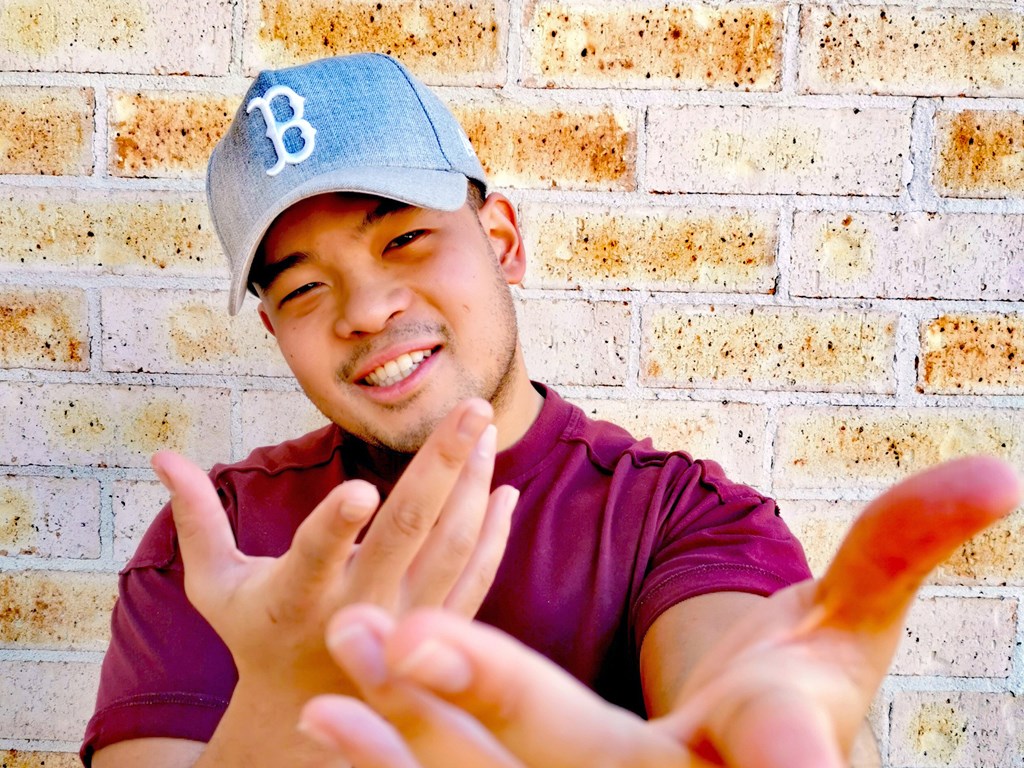 Sydney Moves Workshops Series by Shaun Parker & Company
Hip Hop: From Garage To Great
6 - 10 Jul 2020
WINTER SCHOOL HOLIDAY WORKSHOP
HIP HOP: FROM GARAGE TO GREAT with Libby Montilla
This intensive school holiday workshop with Western Sydney hip hop artist Libby Montilla is ideal for aspiring hip hop artists. Participants will work on hip hop and tutting dance skills while also exploring the capacity to fuse hip hop with music to create fun and edgy dance solos and choreography.
SYDNEY MOVES with Shaun Parker & Company is supported by the City of Sydney.
Days: Mon – Friday
Times: 11am to 4pm
Ages: 8-12 years
Daily bookings can be made at the Shaun Parker & Company website.
Artistic Director/Choreographer: Shaun Parker
Workshop Leader/ Dancer/ Collaborator: Libby Montilla
Project Producer: Shiya Lu
Production Coordinator: Imogen Bouchier
Online Workshop
| | |
| --- | --- |
| Mon 6 Jul | 11:00am |
| Tue 7 Jul | 11:00am |
| Wed 8 Jul | 11:00am |
| Thu 9 Jul | 11:00am |
| Fri 10 Jul | 11:00am |
Artistic Director/Choreographer: Shaun Parker
Workshop Leader/ Dancer/ Collaborator: Libby Montilla
Project Producer: Shiya Lu
Production Coordinator: Imogen Bouchier
Online Workshop
| | |
| --- | --- |
| Mon 6 Jul | 11:00am |
| Tue 7 Jul | 11:00am |
| Wed 8 Jul | 11:00am |
| Thu 9 Jul | 11:00am |
| Fri 10 Jul | 11:00am |