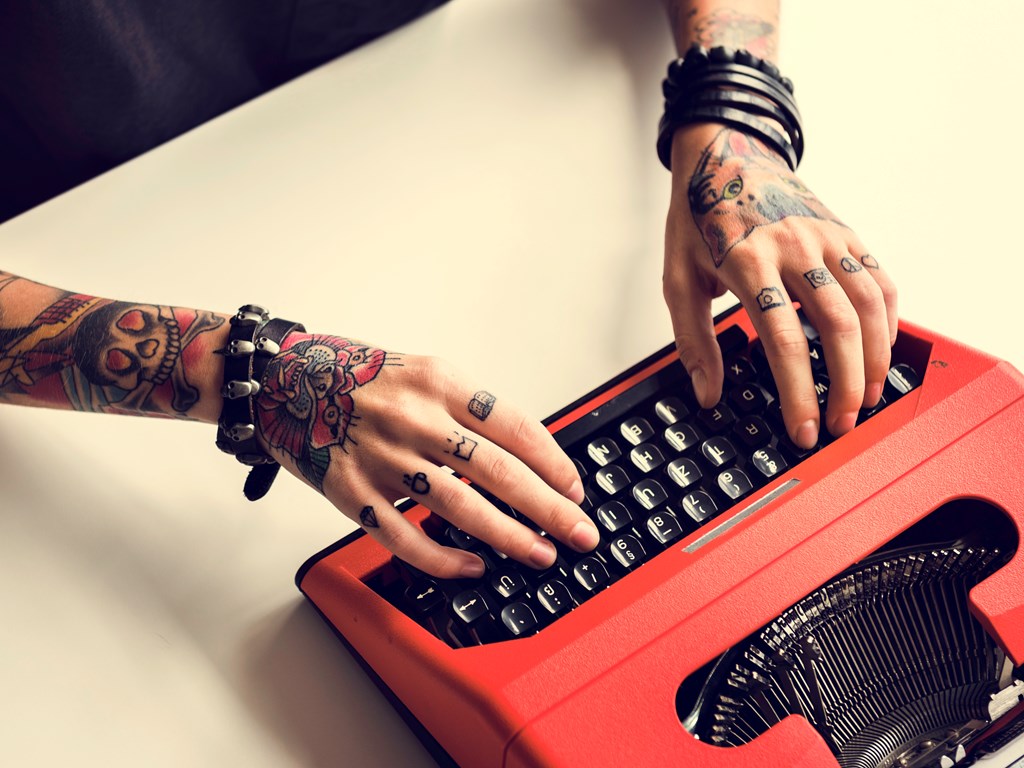 Sydney Gay and Lesbian Mardi Gras and Siren Theatre Co present
Playlist
15 Feb 2020
A peek, taste, and celebration of new works by LGBQTIA+ writers.
PLAYLIST is a selection of professional play readings by writers, theatre makers and new talent who tell bold, unique LGBTQIA+ stories on stage for audiences hungry for new voices.
PLAYLIST is a partnership between Seymour Centre, Mardi Gras and Siren Theatre Co, which celebrates the creation and development of original Australian theatre with an LGBTQIA+ focus.
Over the past two years, PLAYLIST has received over 100 new plays for consideration, curated a public reading program of 20 new works, engaged over 80 professional artists in the readings and welcomed full houses of engaged, curious and enthusiastic audiences. Join us!
Tickets are FREE, so come for one play or the entire program! Full program will be announced on 17 January 2020. For more information, please visit Siren Theatre Co's website.
PLAYLIST will also be offering a masterclass program on 16 February 2020. Details will be available in February 2020.
Free event. Registrations required.
Free event. Registrations required.
More Events
15 - 28 Feb 2020

Past Event

11 - 28 Feb 2020

Past Event